Spots, Stripes and Checks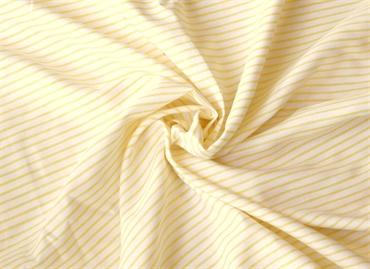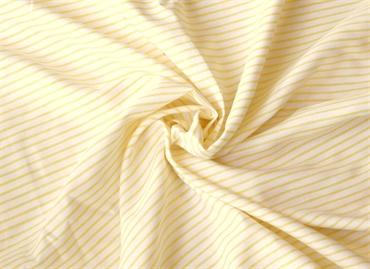 This pure linen fabric is perfect for a summer dress, white with a yellow stripe pattern this material will look great in any of our less fitted style...
view details
View details
This is a stunning fabric in red and green stripes, this material has a metallic thread running through it giving it a lovely shimmer.
View details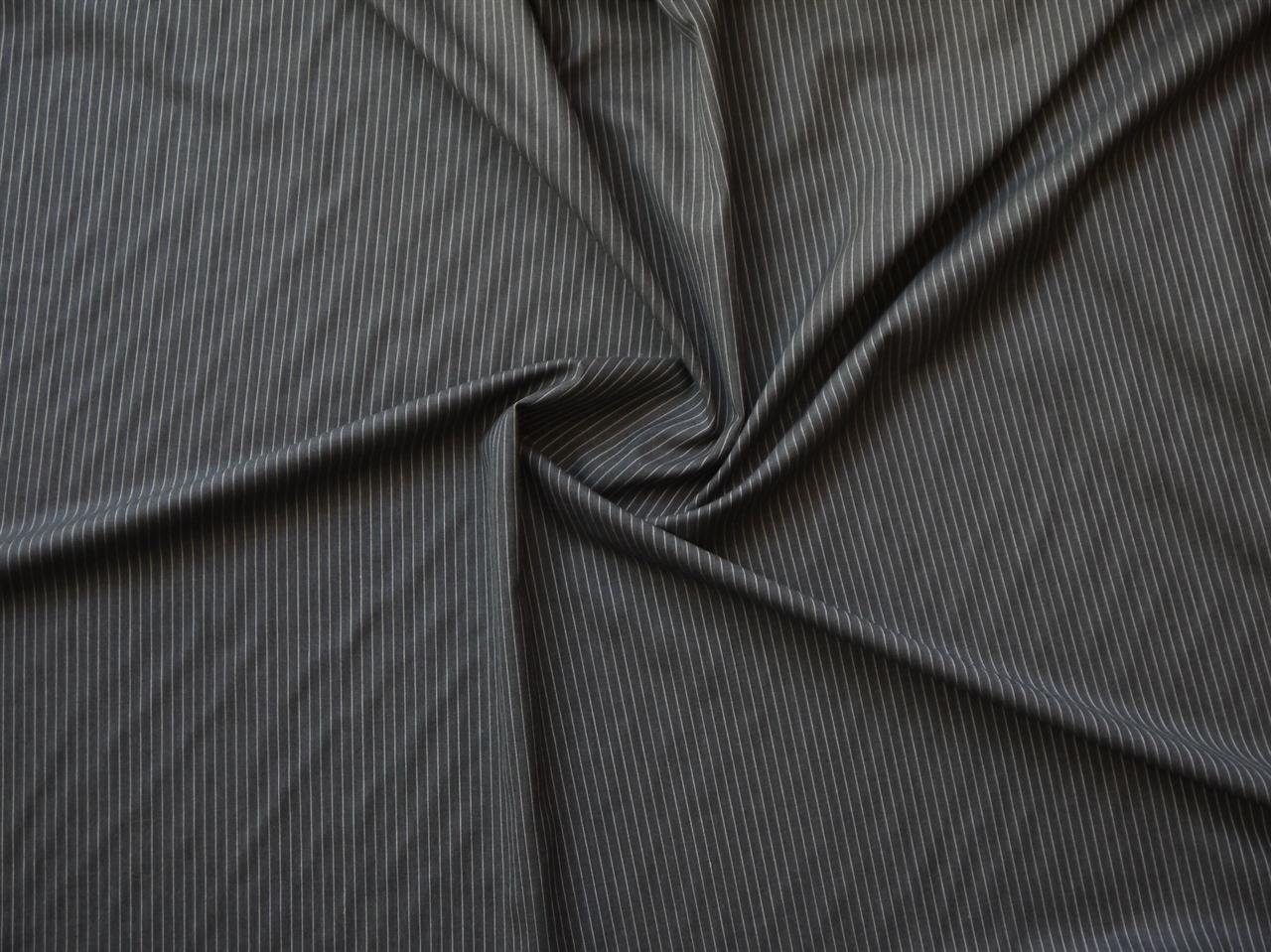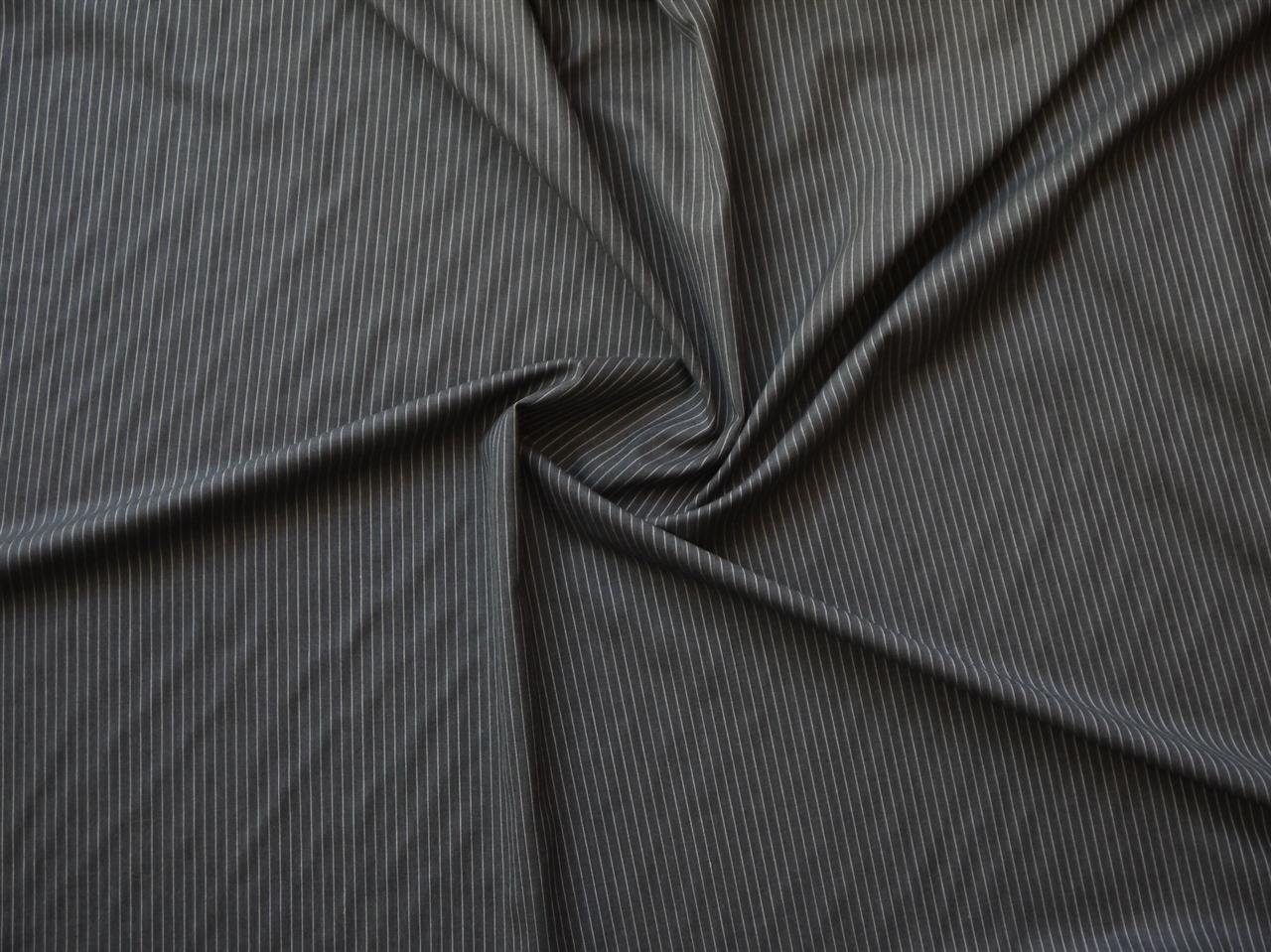 This is a quality pure wool fabric with a deep charcoal grey background and a fine pinstripe. This fine wool has a soft handle and drape and will look...
view details
View details